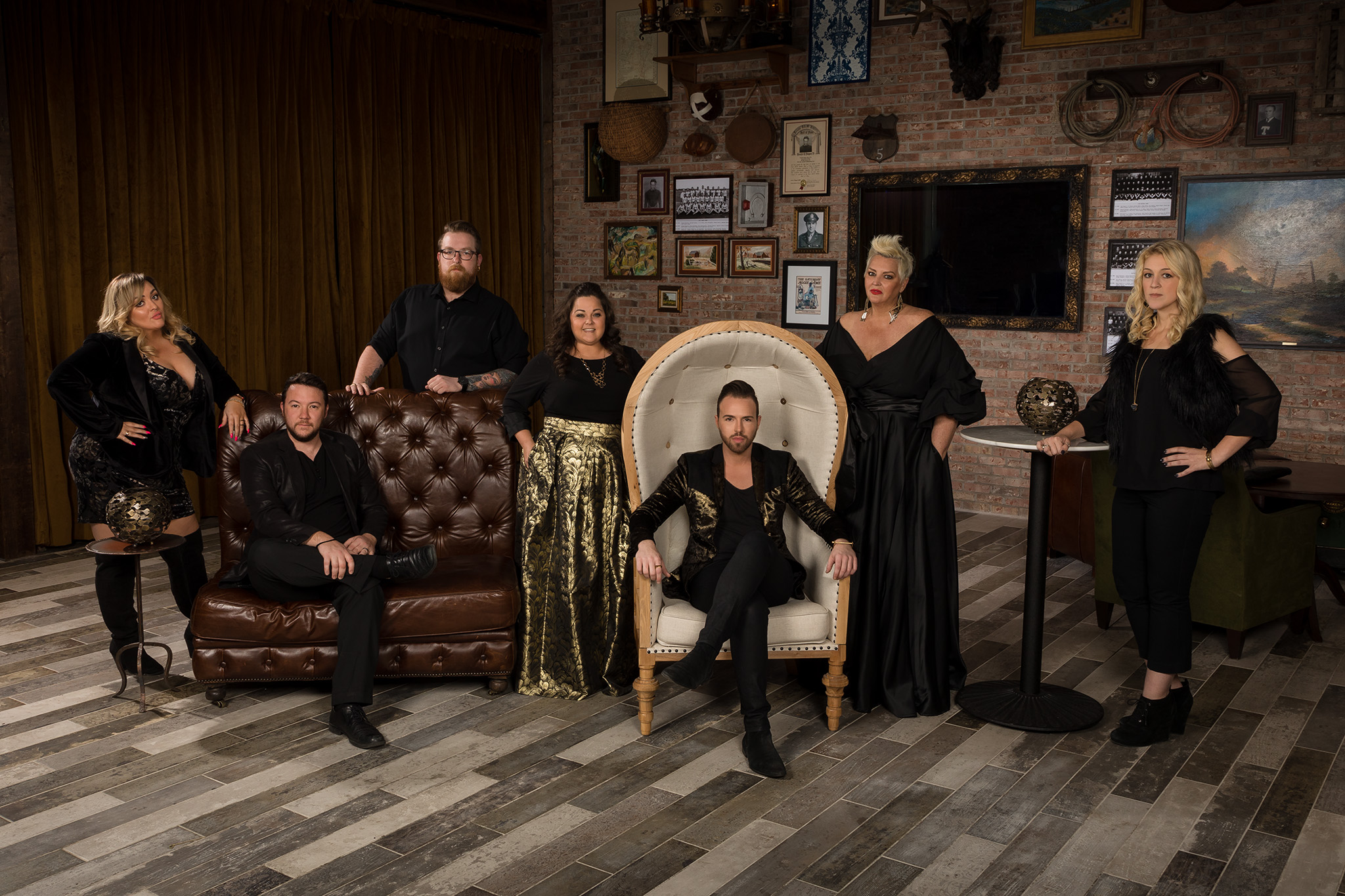 CHANCE OKONSKI
PRESIDENT & EXECUTIVE DIRECTOR
From runways to red carpets, Chance Okonski has made a name for himself in the world of fashion as a multifaceted Entrepreneur, Author, Designer, and Celebrity Stylist. Since stepping onto the scene in his early twenties, this Texas native has gained international attention with his award-winning clothing store KIE Men's Shoppe. Chance's influential style and innovative eye for marketing are one of the major driving forces behind The Fashion Event, making his return as our President and Executive Director a perfect fit.
COURTNEY MORTON
CHIEF FINANCIAL OFFICER
Courtney currently serves as the Executive Assistant to The Brazos Valley MHMR and has years of experience managing all of the 'behind the scenes' work that go into making events like this happen. Courtney is another key player in our day-to-day operations of The Fashion Event and oversees our financial planning and fiscal responsibilities, which is a role she does effortlessly.
NICOLE SOLECKI
VOLUNTEERS COORDINATOR
With a vast background in corporate sales and customer wellness, Nicole has what it takes to develop and build strong relationships with whomever she comes in contact with. Her outgoing personality and positive attitude makes her the perfect person to fill our role as this year's Volunteer Coordinator.
KASEY BOYKIN
VOLUNTEER COORDINATOR
Kasey was born and raised in the Brazos Valley area and is the Volunteer Coordinator for The Fashion Event, a role she truly excels at. Outside of her experience in the medical marketing field, Kasey is also a registered LVN and enjoys using her passion for helping others in any way she can.
SETH ROTHE
LOGISTICS COORDINATOR
Seth is a Texas native with a vast background in organizing non-profit and charitable events. Outside of his dedication to helping others, Seth is Accountant and the Owner of SE Designs, a multifaceted interior design firm based out of San Antonio, Texas. As our Logistics Coordinator, Seth is involved in almost aspects of planning our event and is a huge blessing to our Fashion Event Committee and entire team.
JOHN MANSFIELD
DIRECTOR OF PHOTOGRAPHY
John is a true talent behind the camera and serves as the Owner and Founder of All Heart Photography. Driven not only in business, but also in heart for this community, John makes his role a Director of Photography a huge compliment to The Fashion Event team.
VERSY PICONE
HAIR & BEAUTY COORDINATOR
Ashley 'Versy' Picone is a multi-talented singer/songwriter and is the Owner and Founder of VIXEN Salon, specializing in the artistry of hair and makeup. Her array of valuable talents are a huge contribution to this year's Fashion Event, making it more glamorous than ever.
DANI DAVIS
SHOW PRODUCER
Dani is a former model and has been working in the modeling and talent industry for 20+ years. She is a top makeup artist, stylist, and modeling coach working with great photographers such as, Jae Feinberg of LA, Shawn Elhers of New York, Richard Petrillo in Phoenix, Scott James and Jeff Wilson of Oregon, and Halstan Williams in Canada. Dani has a great passion for working with new faces and travels throughout the United States coaching new and established models.
KENNETH WYCOFF
SHOW HOST
Ken is a pillar of the Northgate District community and has deep ties to the Brazos Valley through his friendships and vast experience in the nightlife industry. His outgoing personality and passion for others make Ken a great choice to host this year's event.
WILLIE JOHNSON
RUNWAY DIRECTOR
Dallas native Willie Johnson III, a former model himself, has over 10 years of producing fashion shows, male and female runway coaching, model development, as well as an extensive background in wardrobe styling. Willie has helped produce several fashion oriented productions in Texas and is the person behind the catwalk ensuring our shows are a success year after year.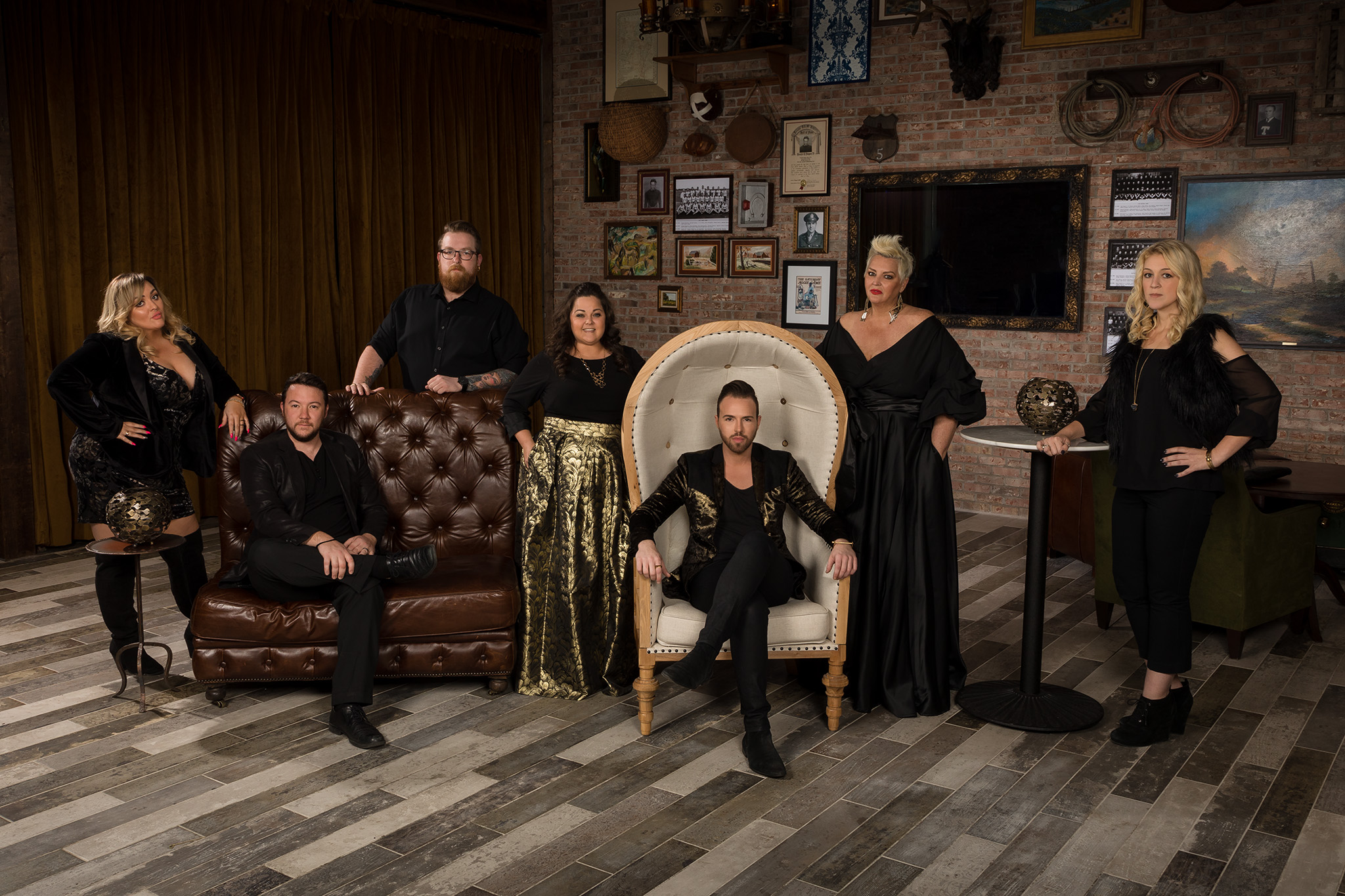 Executive Committee Members